We value our relationships with our patients. On this page you will find our open, transparent financial policies that we ask all of our patients to agree to upon visiting our offices and using our services.
Need Financing?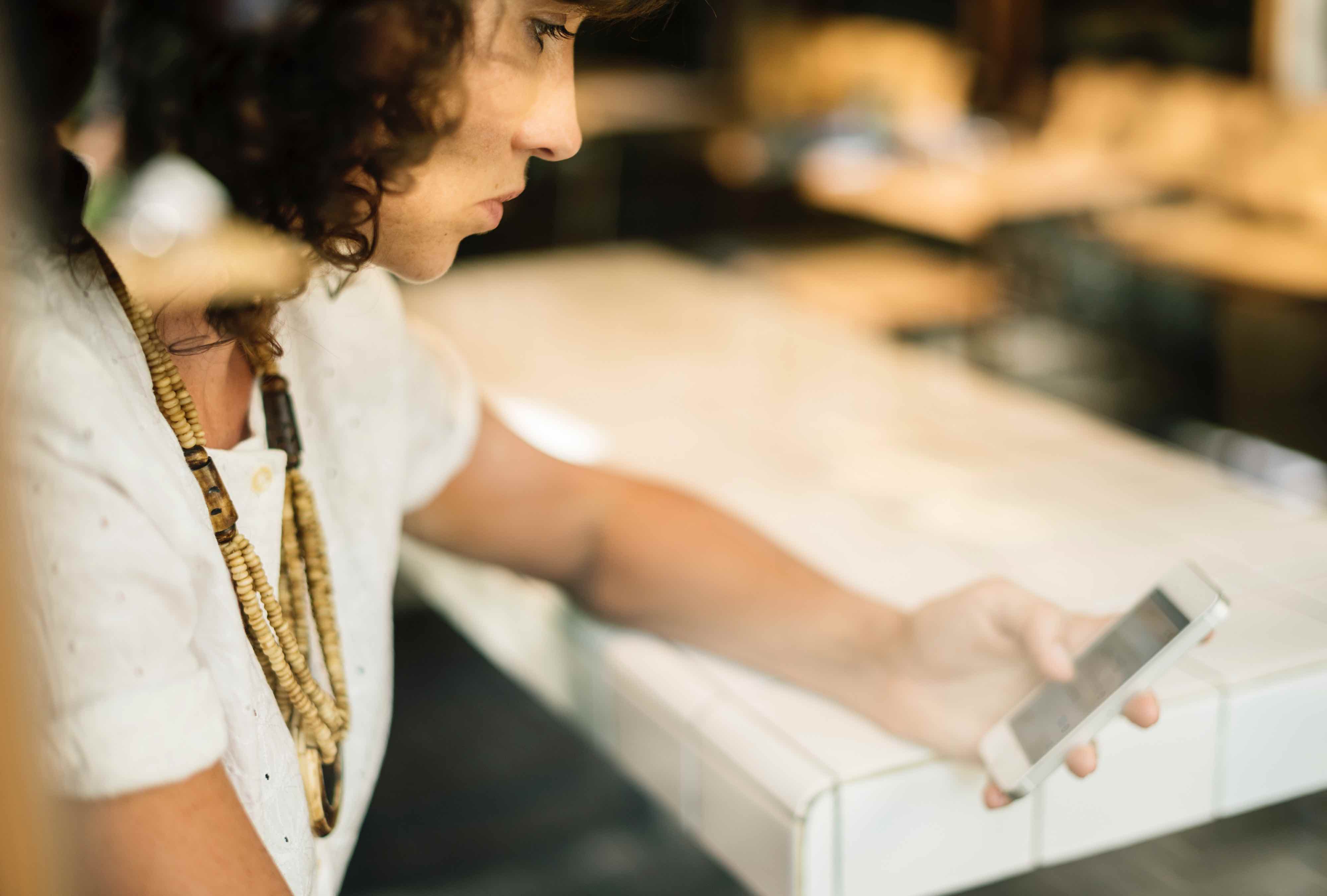 To avoid misunderstandings, we feel it is important that you are aware of our financial policies before scheduling an appointment. We will ask you to agree to these policies if you become a patient. You can download the form by clicking here. Please review and feel free to call us if you have any questions.
Payment
Payment is due at the time of treatment including insurance, co-pays and deductibles.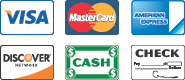 Care Credit: Apply Now
We Accept: Cash, Check, Visa, Mastercard, Discover and American Express.
Additional Payment Options
Alternate payment arrangements may be considered for complex treatment plans.
Unaccompanied minors should be prepared to make payment at the time of treatment.
$35 fee will be assessed for returned checks.
Nonessential treatment may not be scheduled or may be cancelled due to past due balances.
Financing is available through CareCredit.
We also accept patients without insurance who can pay out-of-pocket at the time of treatment.
Insurance Policies
Insurance processed as a courtesy. Patients are responsible for deductibles and copays. It is customary that a portion of treatment is covered by insurance; you are responsible for the amount not paid by insurance.
Your insurance is a contract between you, your employer and your insurance provider. We are not a party to that agreement.

Plan coverage percentages and allowable services

If we do not receive payment from your insurance within 90 days you are responsible for payment of treatment fees and collecting benefits directly from your insurance provider.
Fees for Cancellations or Missed Appointments
48-hour notice is required for appointment changes.
$30 fee will be assessed for cancellations with less than 48-hour notice or missed appointments
Responsible Party
Patient or insurance Holder is considered the head of the household and therefore responsible for all members of the account.
Custodial parent accompanying minor at time of initial treatment is responsible for the minor's account unless otherwise specified.

Paul L. Schwartz DDS, Inc. cannot be responsible for having knowledge of separation divorce or custody arrangements.

Parents remain responsible for dependent children until the age of 25 unless otherwise notified.
Dismissal From Practice
Chronic delinquent balances, late cancellations or missed appointments are grounds for dismissal of all patients on the family account. 

Our Mission Is to Provide a Professional & Honest Approach to Dental Care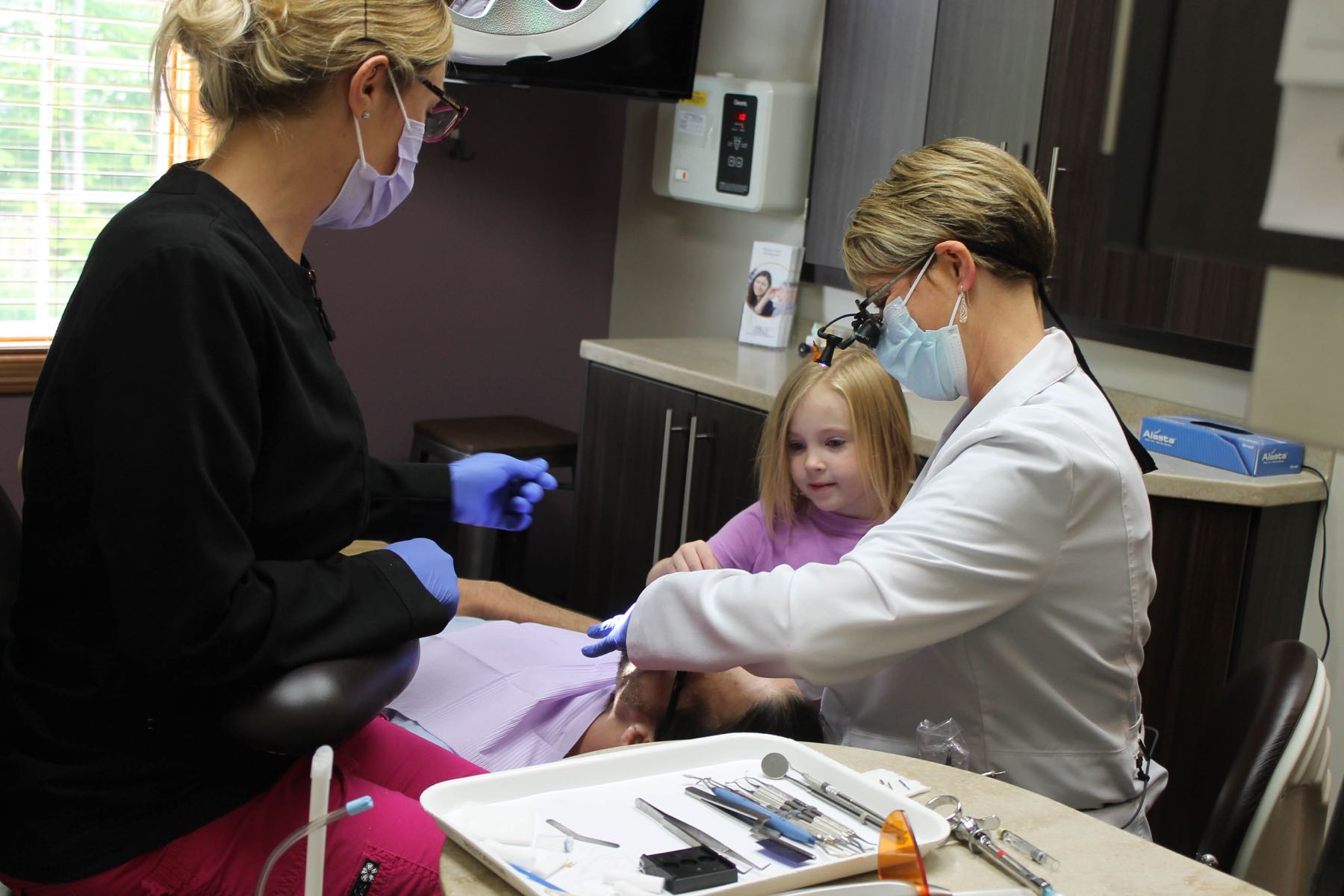 Our Hours
| | |
| --- | --- |
| Monday | 9AM–5PM |
| Tuesday | 9AM–6PM |
| Wednesday | 9AM–6PM |
| Thursday | 9AM–5PM |
| Friday | 9AM–2PM |
| Saturday | Closed |
| Sunday | Closed |
Our Address
36388 Detroit Rd
Avon, OH 44011