Diagnostic & Preventative Dental Care
Our hygienists and dentists partner with you in developing a personalized care plan to protect your smile and prevent problems before they start. Preventive care can save you time, money and unnecessary pain. An investment in your oral health Is an investment in your overall health.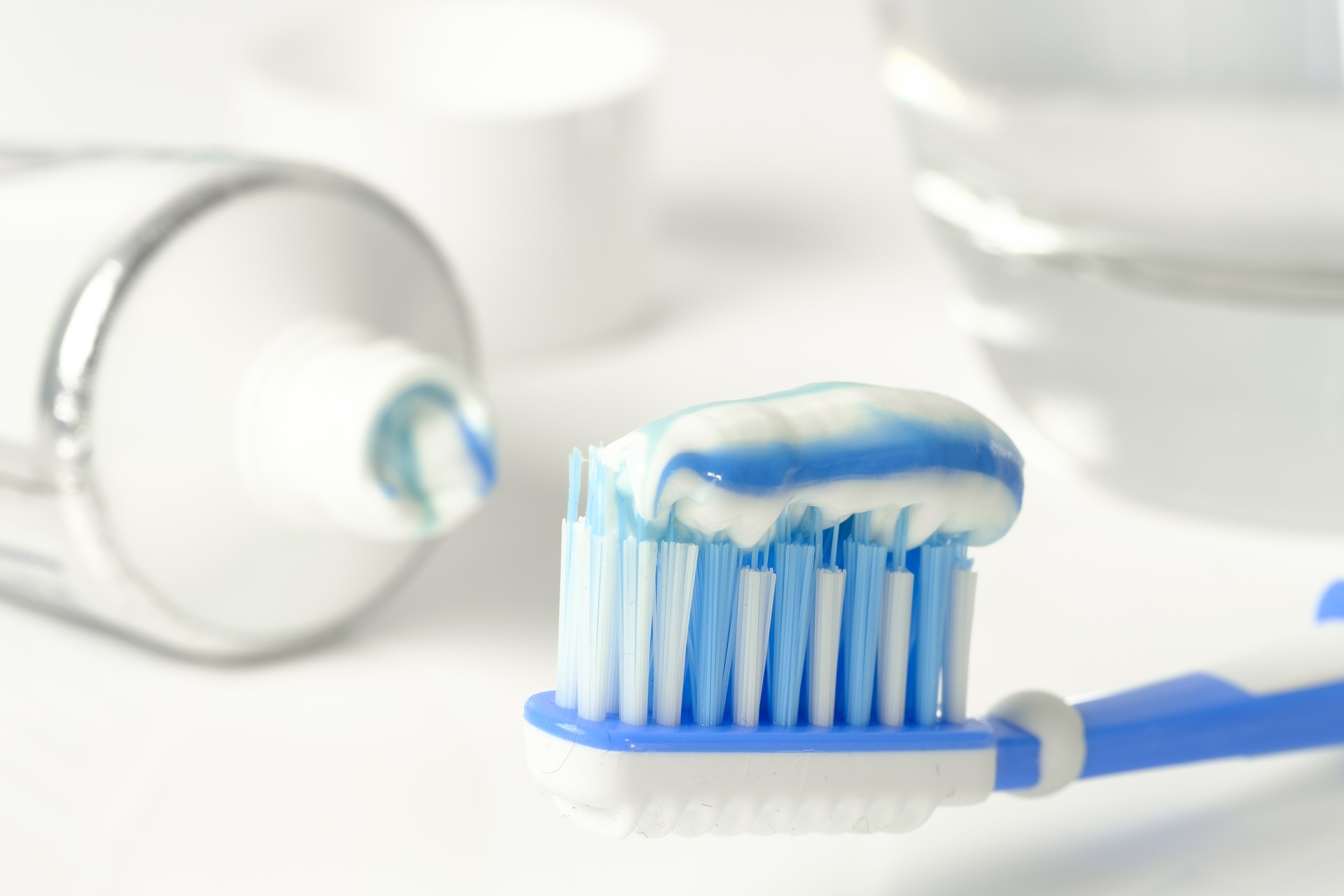 Our Diagnostic & Preventative Dental Services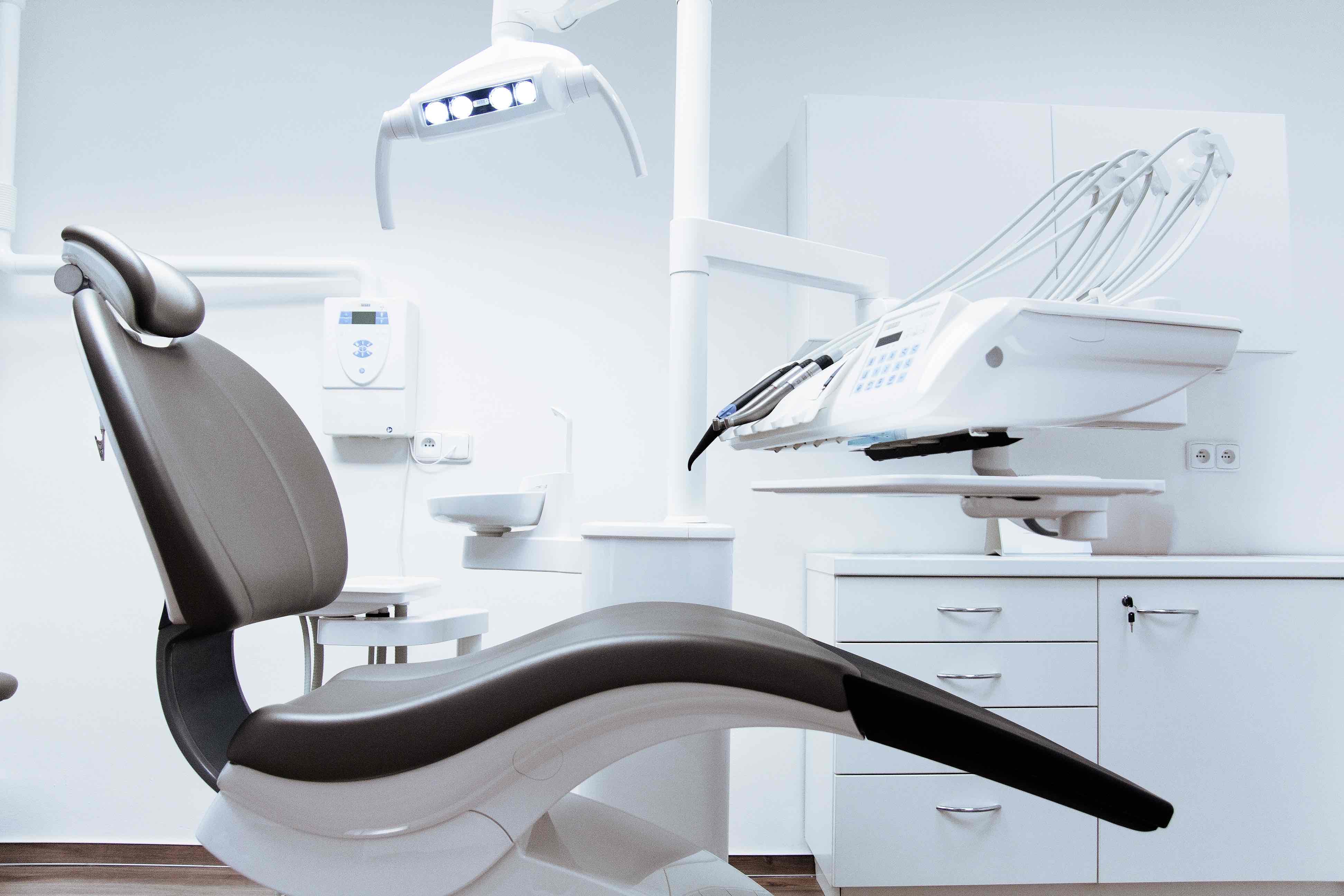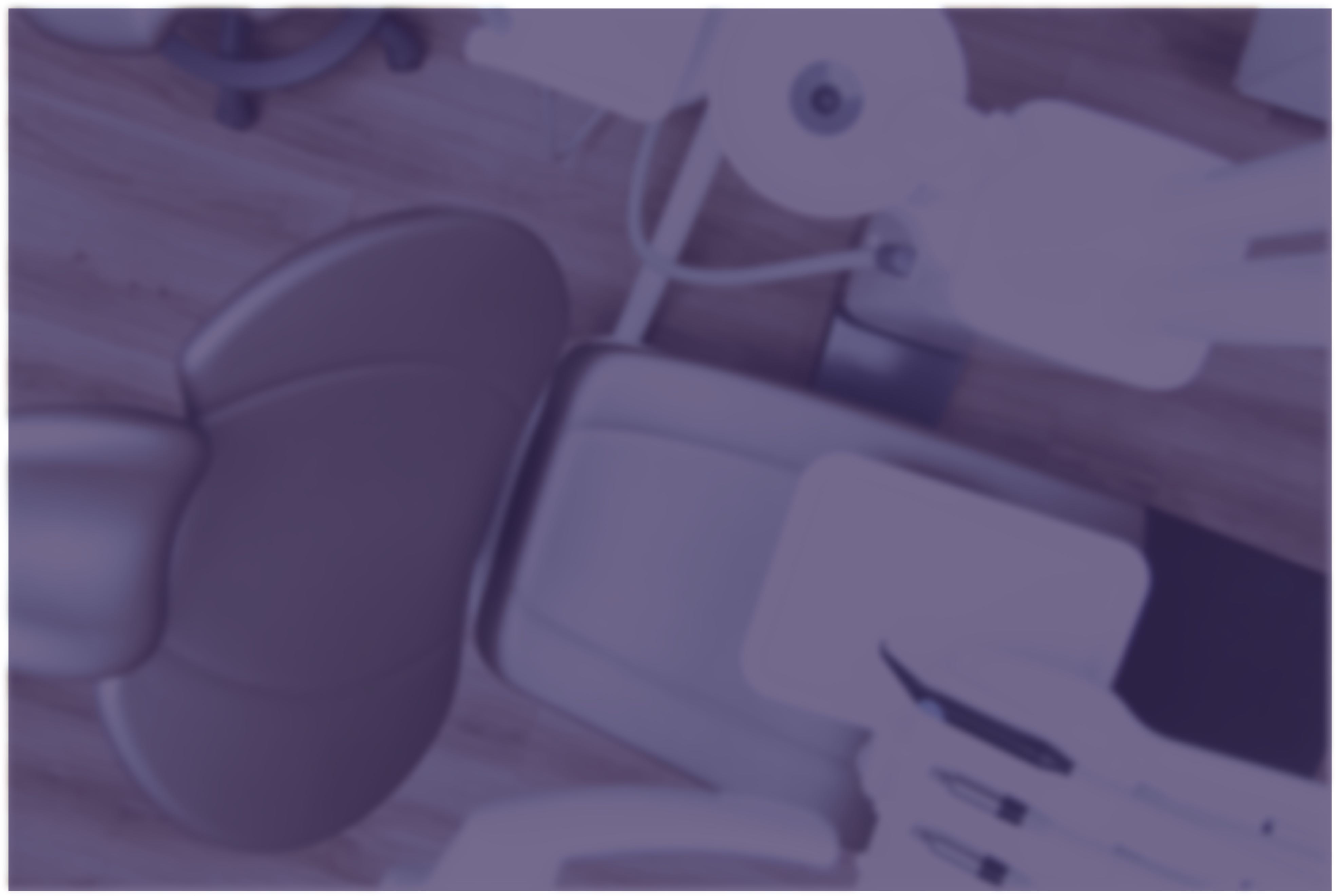 Check Up
A combination of regular six month checkups, daily brushing! Preventing and diagnosing problems early is our goal.
Cleaning (Prophylaxis)
Removal of harmful plaque and tartar to prevent cavities, gum disease and bad breath (halitosis), maintain good health and a brighter smile!
Oral Cancer Screening
A simple, noninvasive procedure done as part of your checkup that allows your provider to check for signs of cancer. Oral cancer affects 50,000 Americans annually, but is very treatable when caught early.
Orthodontic Screening
Evaluation of alignment of teeth, arches and jaw. Orthodontic treatment addresses the oral function as well as esthetics. Our Dentists will provide a referral to an orthodontist if treatment is required.  
TMJ (Temporomandibular Joint) Screening
Evaluation of the joint and muscles that control jaw movement.
Fluoride Treatment
Topical fluoride application fortifies emerged teeth. Supplements ingested fluoride from water which fortifies teeth as they develop and before they emerge.
Sealants
A thin dental material is applied to chewing surfaces creating a barrier that protects the surface from cavity causing bacteria. Recommended for young children who are learning to properly care for their teeth as well as anyone prone to cavities.
Periodontal Treatment
Treatment for gum disease (periodontal disease), an infection of the tissues surrounding and supporting the teeth; a painless condition that is a major cause of tooth loss. May include more frequent cleanings or scaling and root planing.
Night Guards (Bruxism Guard)
Custom-made dental appliance that serves to shift the jaw into ideal alignment and serves as a barrier to prevent the wear of teeth from habitual clenching and grinding.
Mouth Guard
Custom crafted appliance that serves to protect teeth during contact sports and activities. Custom mouth guards are more comfortable and effective protection.
Signs and Stages of Periodontal Disease:
Early stage-Gingivitis
Persistent bad breath
Swollen and tender gums
Gums bleed when brushing
Later Stage-Periodontitis
Gums receding from teeth
New spacing between teeth
Teeth seemingly growing taller than surrounding teeth
Loose teeth
Useful Links

36388 Detroit Rd, Avon, OH 44011
Insurance & Financial Polices
To avoid misunderstandings, we feel it is important that you are aware of our financial policies before scheduling an appointment.
Our Practice
Get to know our staff and the office location by visiting our About Us page.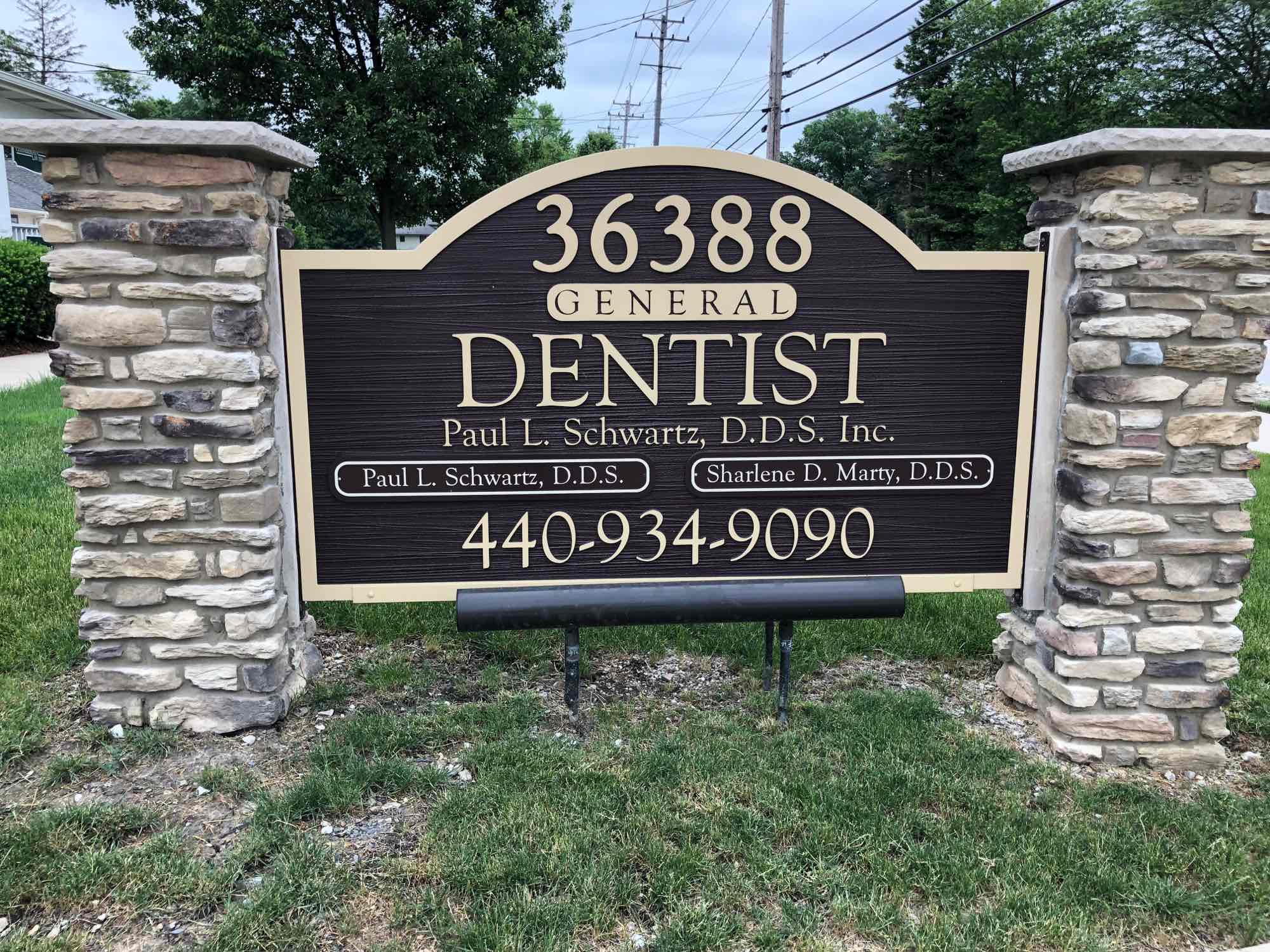 Our Hours
| | |
| --- | --- |
| Monday | 9AM–5PM |
| Tuesday | 9AM–6PM |
| Wednesday | 9AM–6PM |
| Thursday | 9AM–5PM |
| Friday | 9AM–2PM |
| Saturday | Closed |
| Sunday | Closed |
Our Address
36388 Detroit Rd
Avon, OH 44011