Restore the form, function and appearance of damaged smiles; Treatments that repair chipped, cracked, decayed or missing teeth with a variety of strong restorations.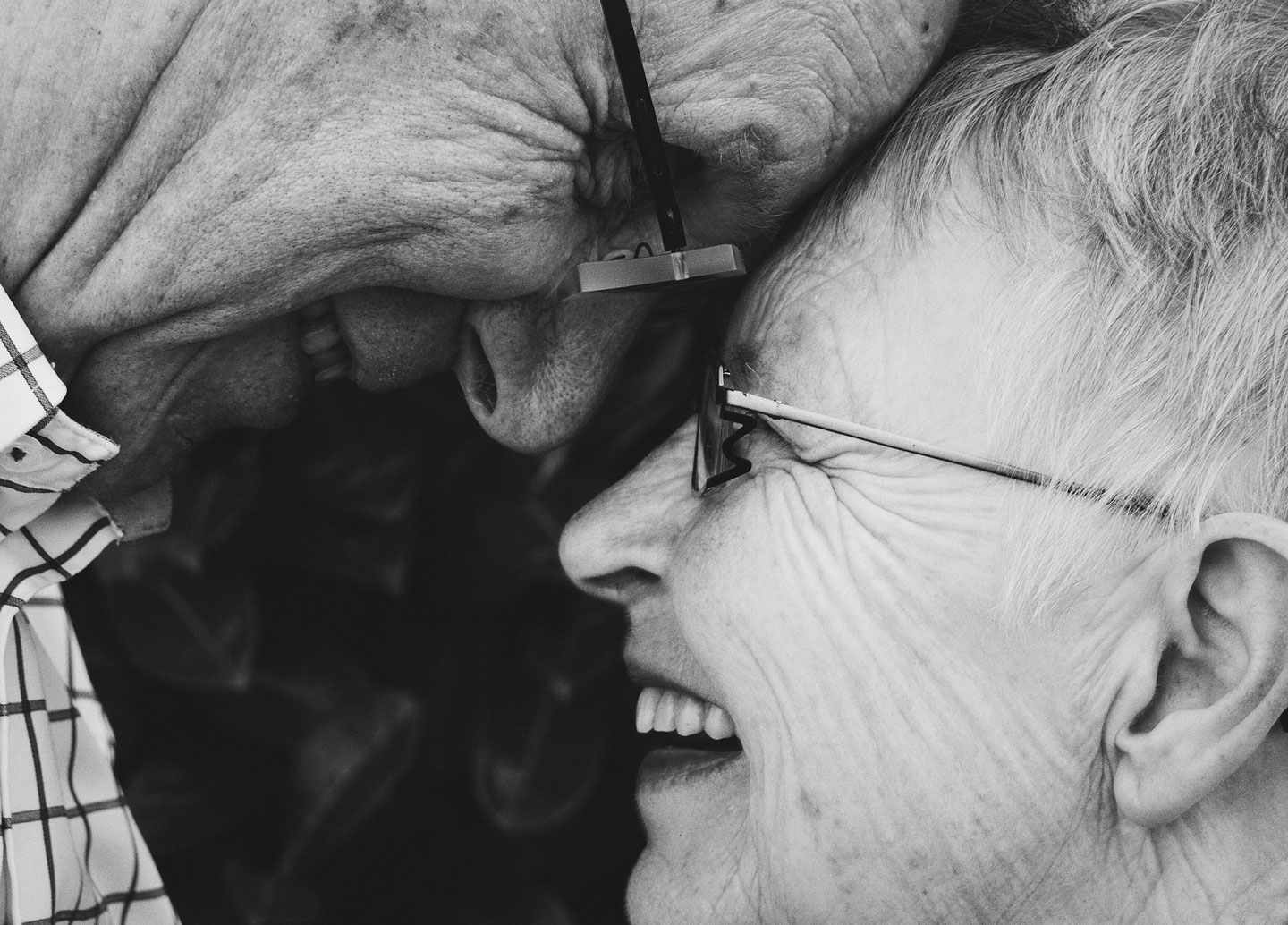 Our Restorative Dental Services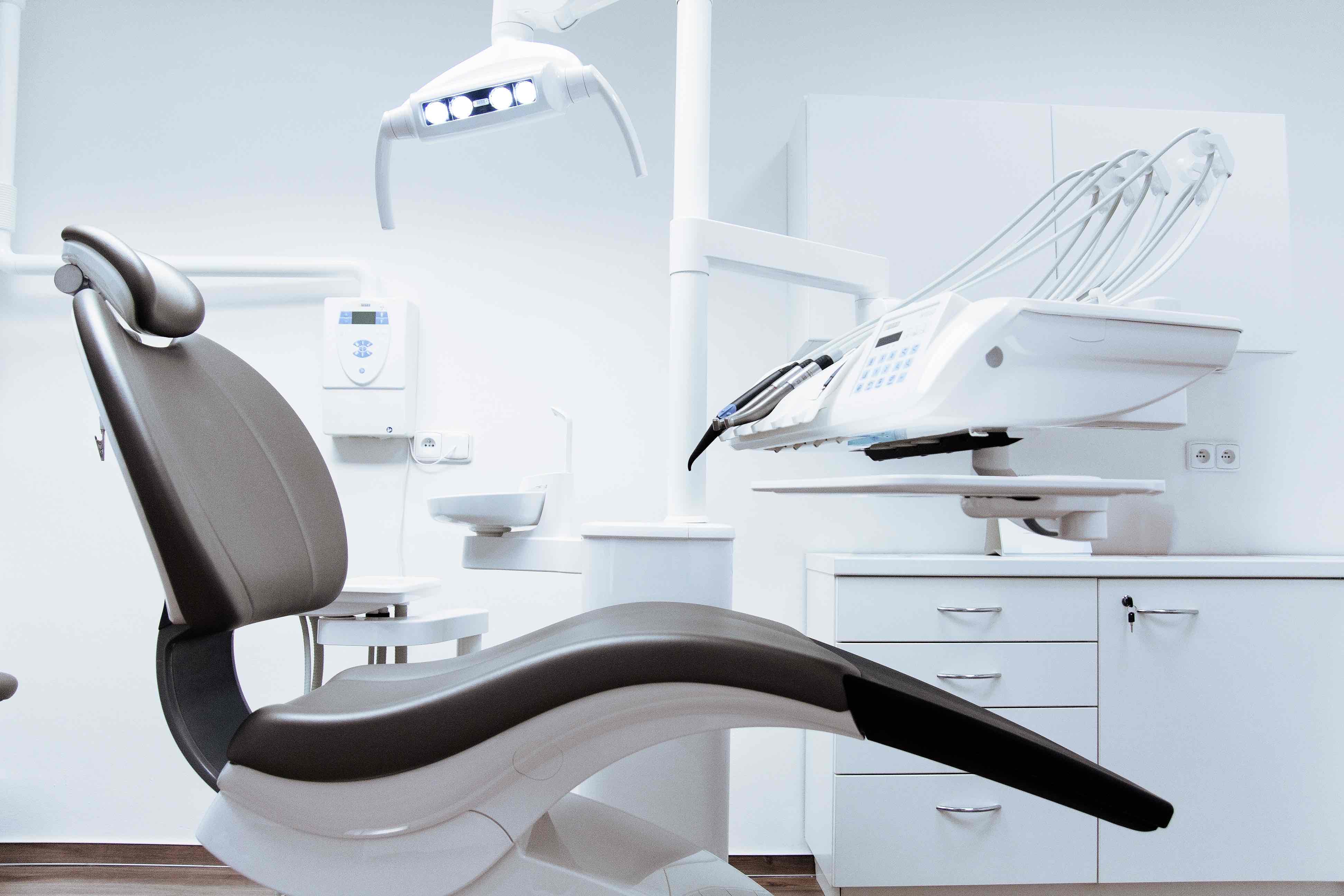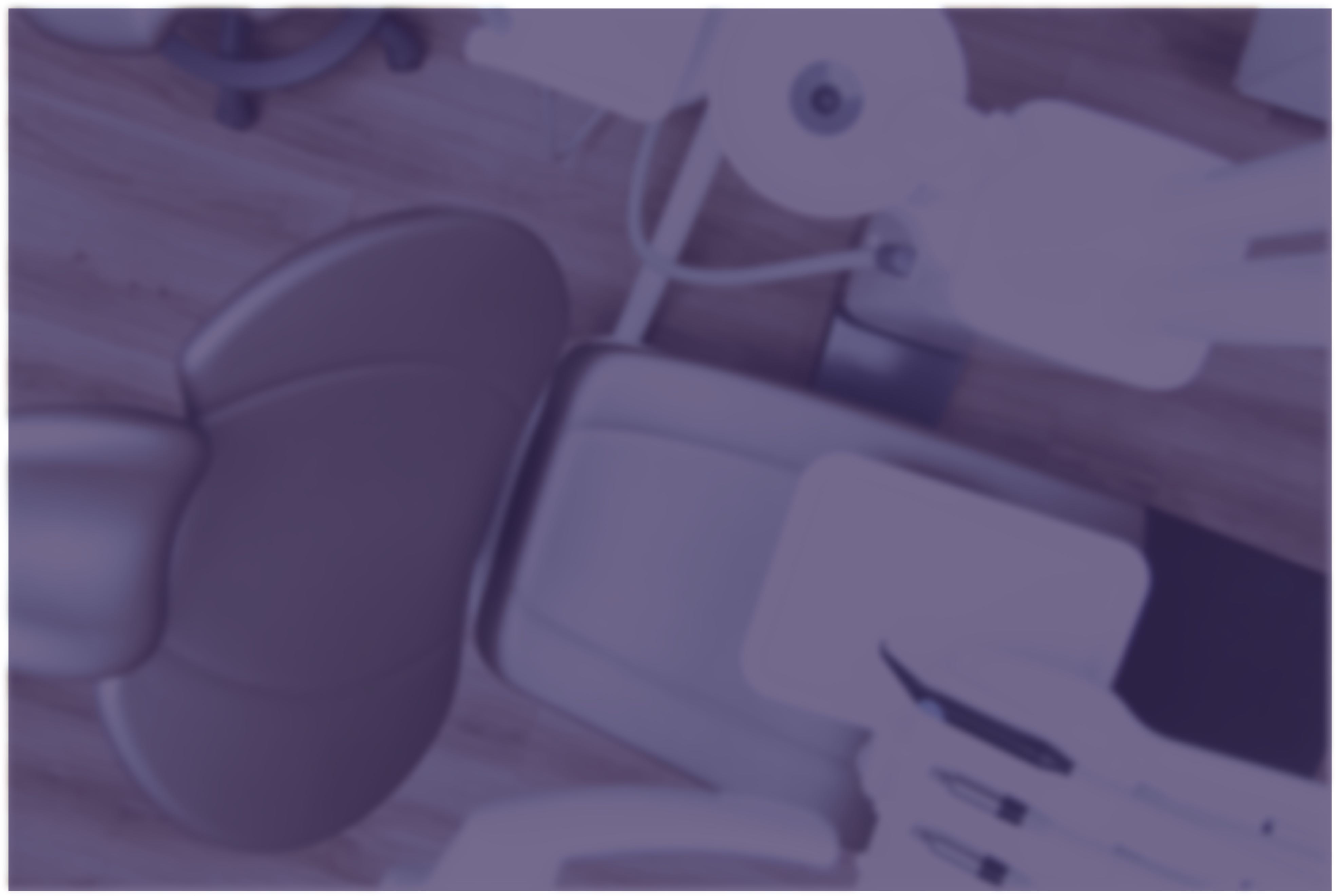 Fillings
Amalgam (metal) and composite resin (tooth colored) fillings fill damaged surfaces of teeth.
Crowns (Caps)
Custom-crafted tooth-shaped cover placed over a tooth or implant that enhances the structure, strength and appearance.
Bridge
Permanent appliance that replaces gap where one or more teeth are missing; cemented to teeth on either side of gap.
Dentures and Partial Dentures (Removable bridges)
Custom-made appliances for patients with more extensive tooth loss.
Implant Crown, Bridge or Denture
Permanent appliance surgically placed in the bone and designed to retain a custom crafted crown, bridge or denture; Implant is surgically placed by a prosthodontist and restored in our office after several month healing period.
Your Comfort and Care are our Priority
Comfort Measures Available:
Local Anesthesia
Nitrous Oxide (Laughing Gas)
Cable Television
Neck and Leg Pillows
Massaging Chair
Vast Network of dental specialists who efficiently prepare teeth for restoration
Useful Links

36388 Detroit Rd, Avon, OH 44011
Insurance & Financial Polices
To avoid misunderstandings, we feel it is important that you are aware of our financial policies before scheduling an appointment.
Our Practice
Get to know our staff and the office location by visiting our About Us page.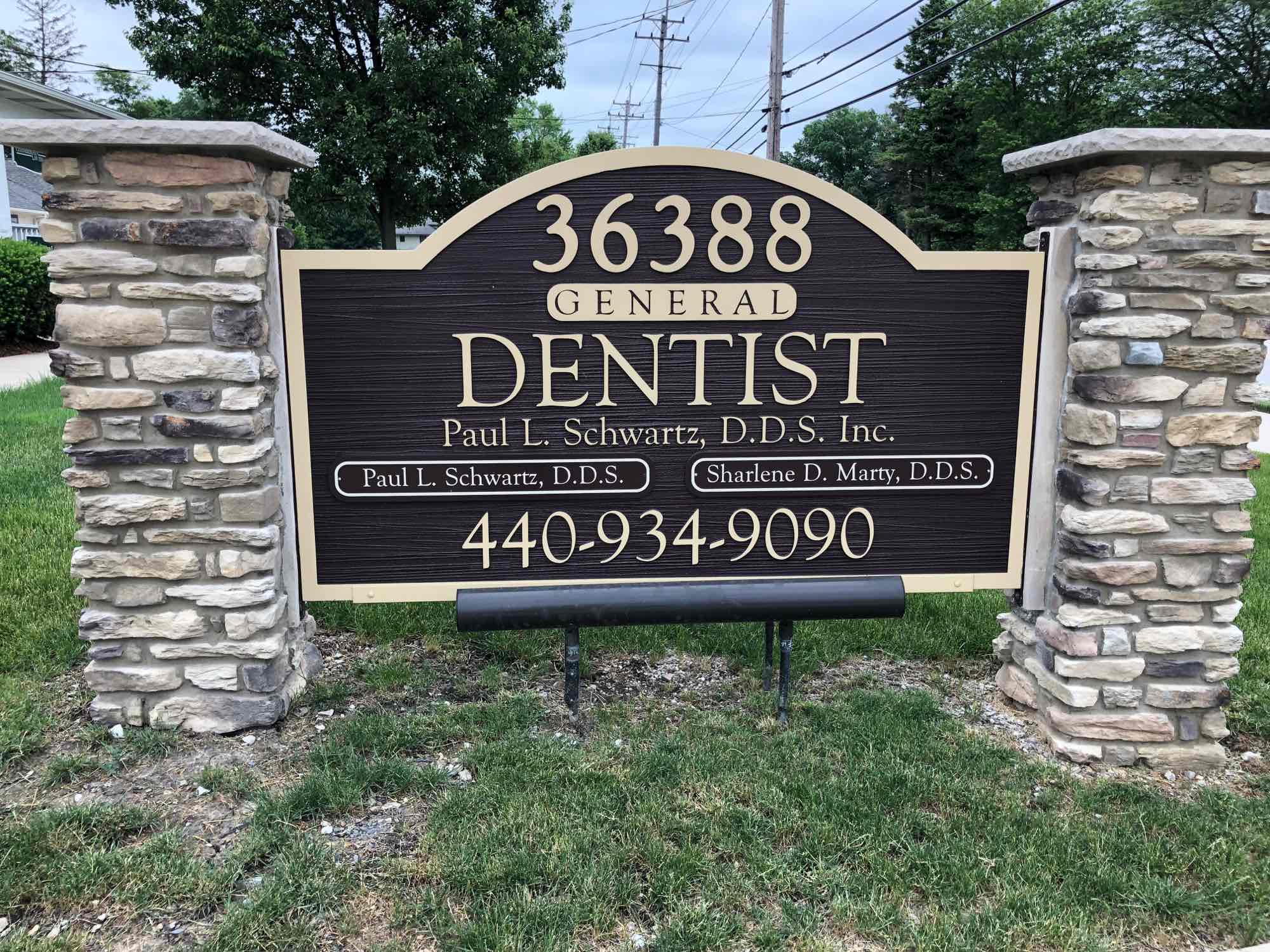 Our Hours
| | |
| --- | --- |
| Monday | 9AM–5PM |
| Tuesday | 9AM–6PM |
| Wednesday | 9AM–6PM |
| Thursday | 9AM–5PM |
| Friday | 9AM–2PM |
| Saturday | Closed |
| Sunday | Closed |
Our Address
36388 Detroit Rd
Avon, OH 44011